Ground & Garden Maintenance Plan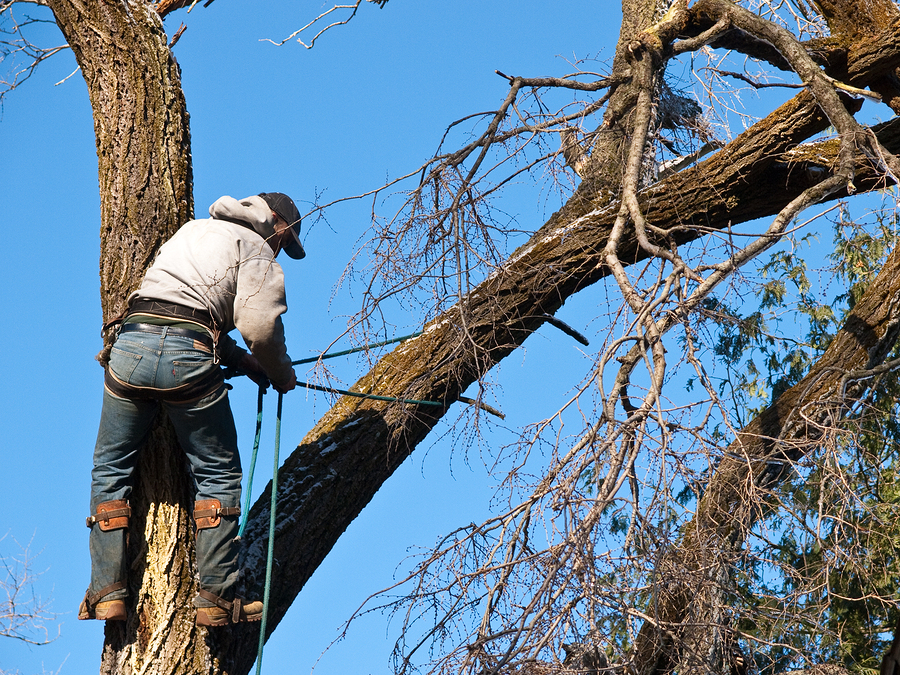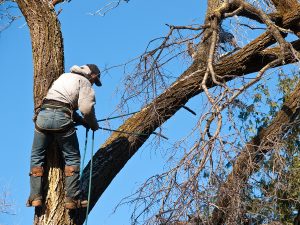 At garden maintenance we create a plan to keep your outside space maintained all year round. Whether its just from mowing and trimming or planting your flower displays for all year round maintnenace and upkeep we create a custom plan to your needs and ensure we completed on time throughout the months of the year.
our plan can include
Mowing and Strimming
Weeding
Planting Seeding Bulbing
Cutbacks
General Maintenance
Cleaning
Leaf Clearing
now Clearing
hedge Trimming and Shapping
Shingling and Woodchipping
Lawn Care
We cover every basis and angle to create or maintain a pristine look and upkeep. so whether its your garden or a buisness premisis or public area we provide the best service and assistance all year round.